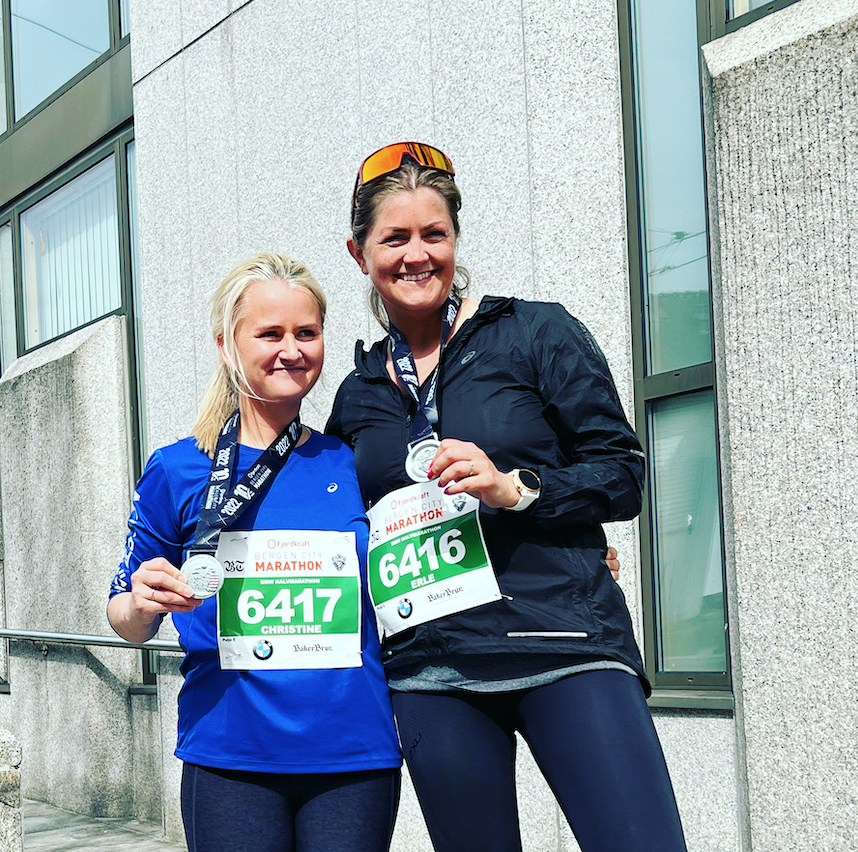 Jeg spurte jeg følgerne mine på Instagram om følgende – «Hva er din favoritt-løpesang?»
Her er spillelisten som det resulterte i og som flere av dere har spurt om jeg kan dele.
All I do is win – DJ Khaled
Another one bites the dust – Queen
Bach in black – AC/DC
Bad guy – Billie Eolish
Bad Romance – Lady Gaga
Black Skinhead – Kayne West
Born to run – Bruce Springsteen
Cant stop the feeling – Justin Timberlake
Comeback kid – Sleigh Bells
Come out and play – The Offspring
Dont be so shy – Imany
Dont stop believin – Journey
Dont stop me now – Queen
Electric – Melody Clup
Enter sandman – Metallica
Eye og the tiger – Survivor
Girls just want to have fun – Cyndi Lauper
Great balls of fire – Jerry Lee Lewis
Happy – Pharrell Williams
Heart of a champion – Nelly
Heatwave – Robin Schulz
Hey Ya! – OutKast
Holding out for a hero – Bonnie Tyler
Honey, I'm home – Shania Twain
Ill be waiting – Adele
It Ain´t over til its over – Lenny Kravitz
Kamikaze – Susanne Sundfør
Killing in the name – Rage against the Machine
Loose yourself – Eminem
Melody Club – Electric
MMMBoop – Hanson
Monument – Röyksopp
Nu har du mæ – Sondre Julstad
One more time – Daft Punk
Pretty Woman – Roy Orbison
Run – Foo Fighters
Sabotage – Beastie Boys
Sucker for pain – Lil Wayne
Surfing` U.S.A. – The Beach Boys
The boys are back in town – Thin Lizzy
The distance – CAKE
Thunderstruck – AC/DC
Unbelievable – EMF
Unsurprising – Muse
Welcome to the jungle -Guns N Roses
We´´ re not gonna take it – Twisted sister
Wide Awake – Katy Perry
Work B**ch – Britney Spears
Sjekk også ut denne løpeloggen.
Registrer deg her for å motta nyhetsbrev fra Enklere Småbarnsliv en gang i måneden: